Brand new ranking of Ecole des Mines de Saint-Étienne in the prestigious THE (Times Higher Education) 2020 World University Ranking, among the top 500 universities in the world:
At global level, Mines Saint-Étienne is ranked 287th  for its international dimension, 303rd  for the quality of its education and 446th for its research influence (44% of publications are co-written with international researchers).

At

national level, Mines Saint-Étienne is ranked the 5th best School of Engineering and 14th best institution of higher education in France.

7th French institution, 5th Grande Ecole, 2th outside Paris and 1st in both of its regions Auvergne Rhône Alpes and Région Sud.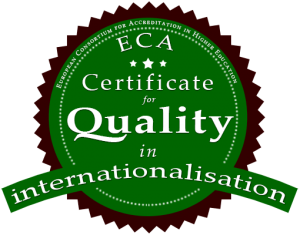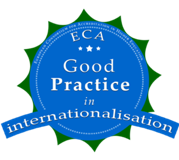 In 2018, we obtained the "Cequint" Certificate for Quality in Internationalisation and very recently in 2019, the Bienvenue en France quality label.
This most recent recognition by THE is another step on our road to becoming one of the top ranked universities for engineering and research.