Times Higher Education
Brand new ranking of Ecole des Mines de Saint-Étienne in the prestigious THE (Times Higher Education) 2021 World University Ranking, among the top 500 universities in the world:
At global level, Mines Saint-Étienne is ranked 401-500, the 14th best School of Engineering in France.
In the THE by subject ranking, Mines Saint-Étienne ranks:

251 – 300 in Engineering & Technology, 7th in France,

301 – 400 in Physical Sciences, 14th in France.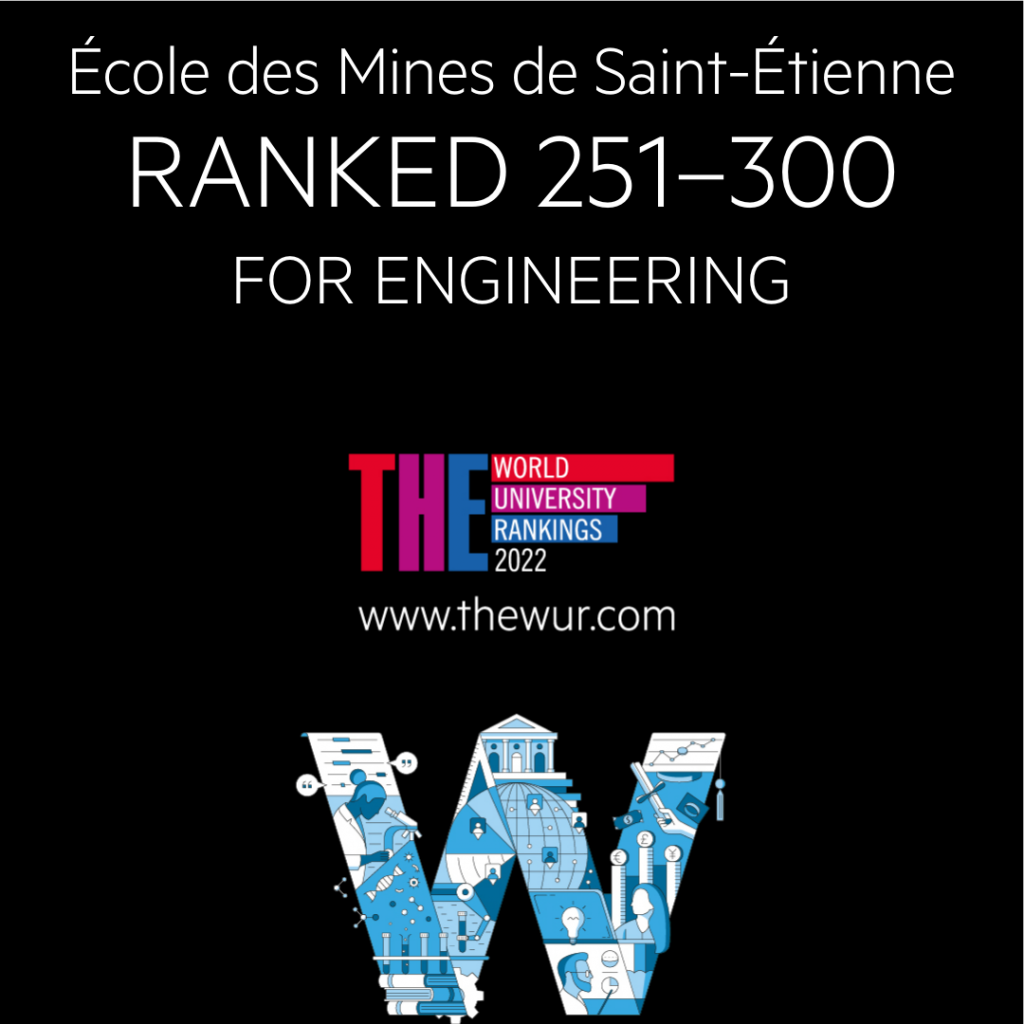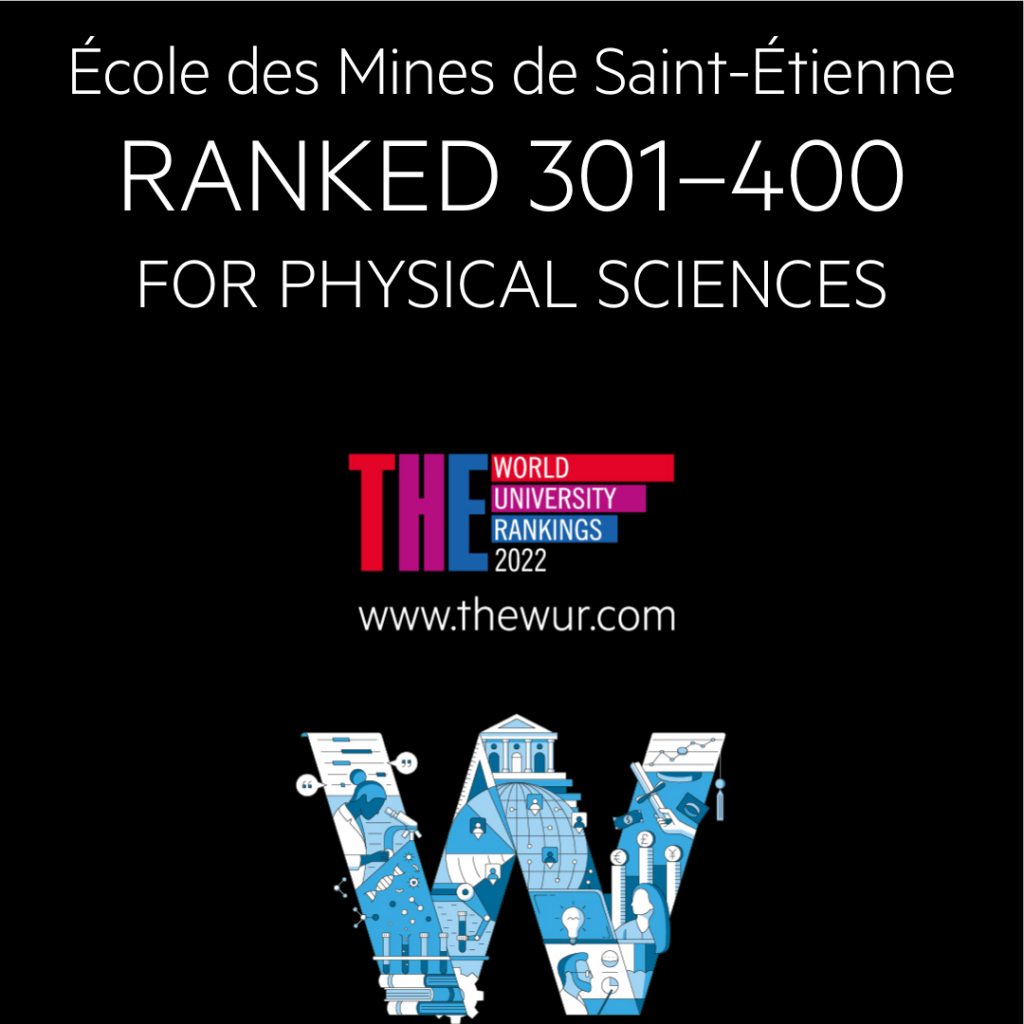 THE Impact Rankings
The annual Impact Rankings rank the world's higher education institutions according to the 17 UN Sustainable Development Goals (SDGs), based on their scientific output, teaching and practice.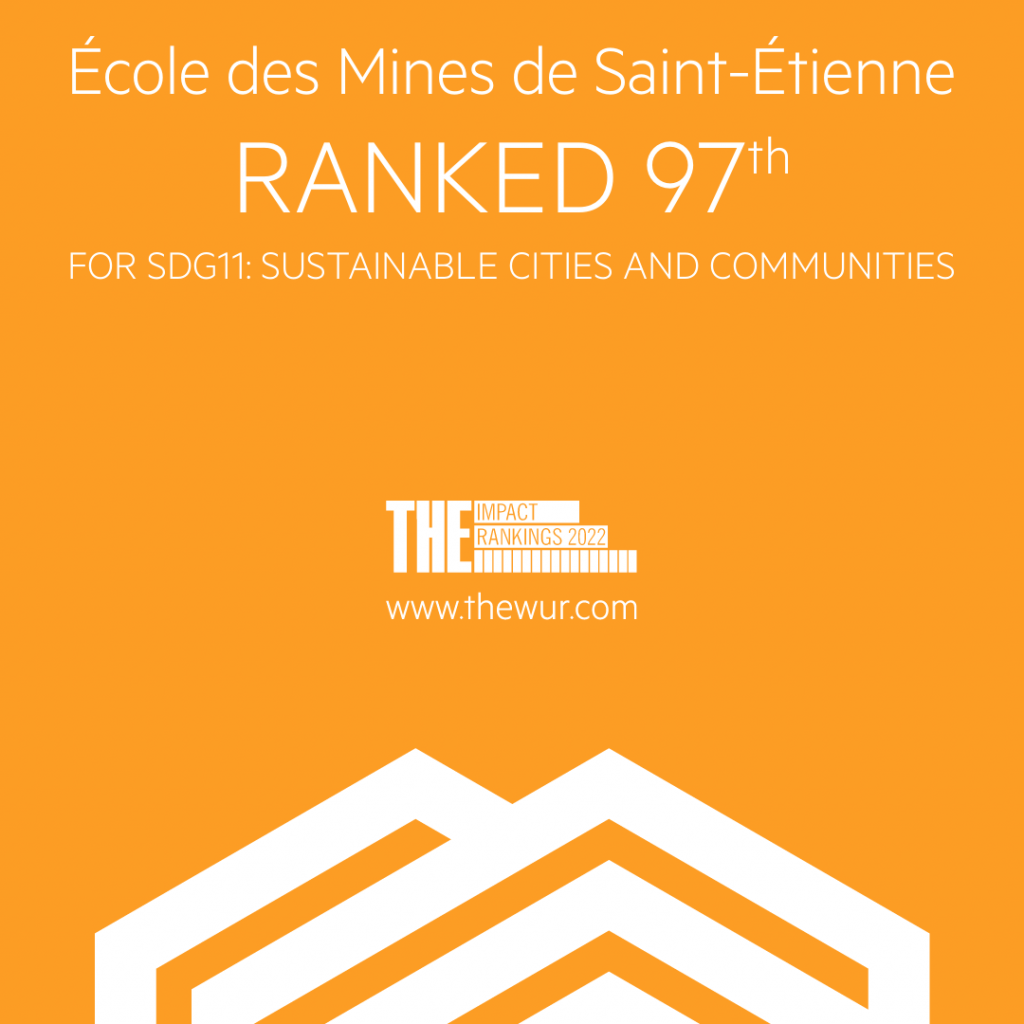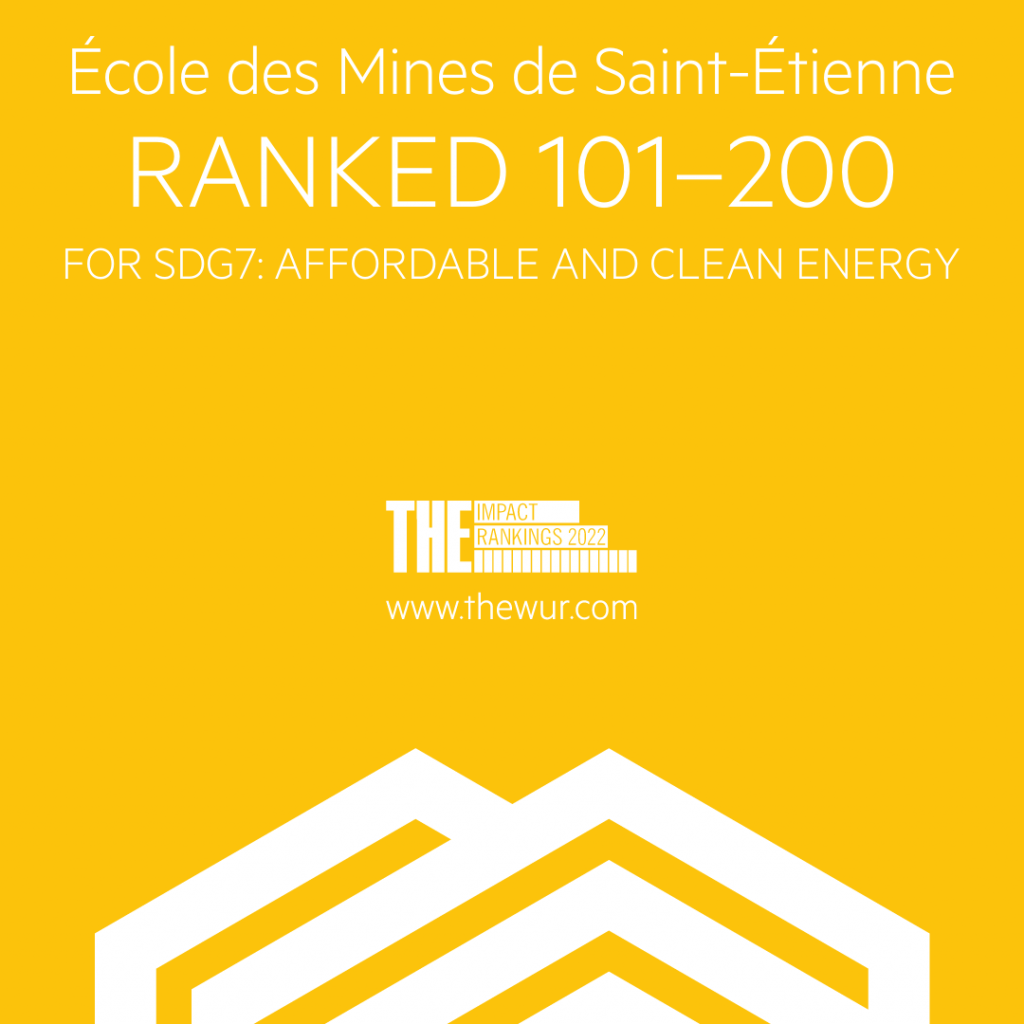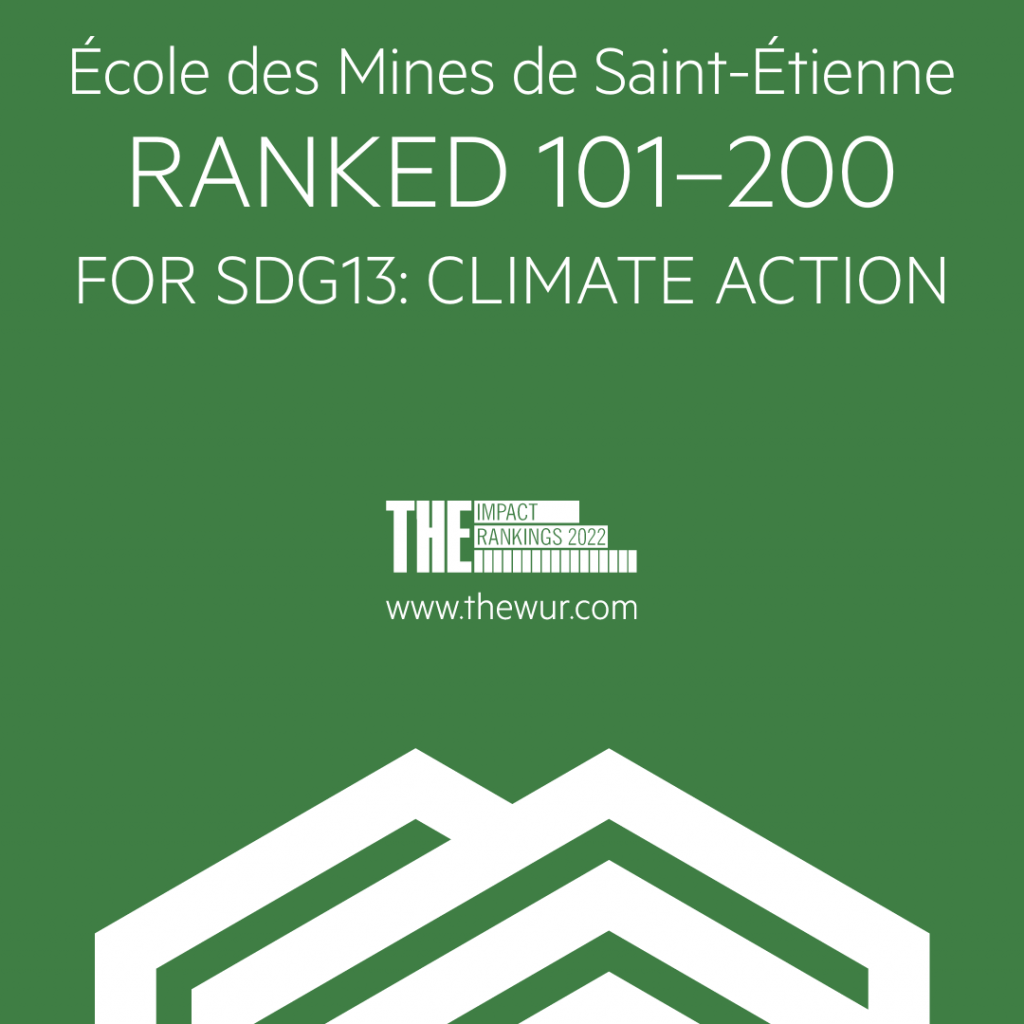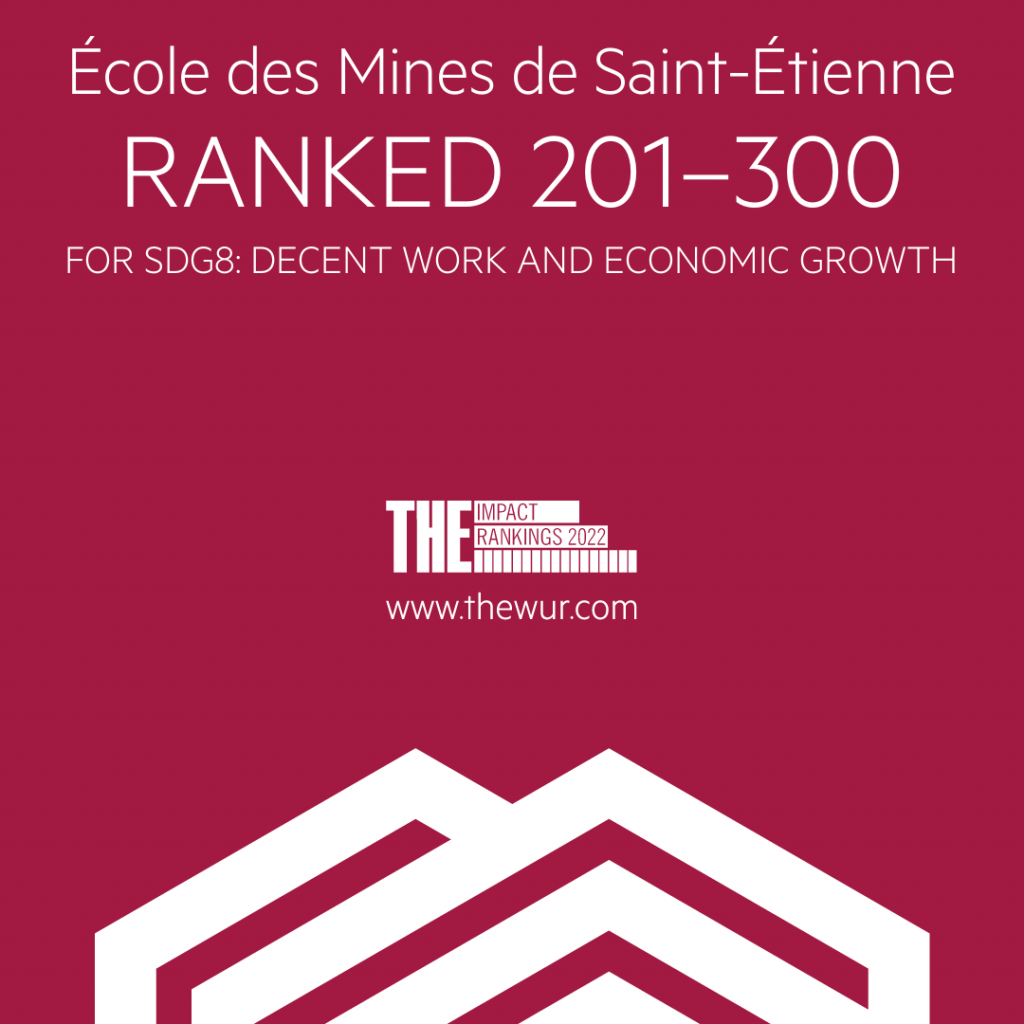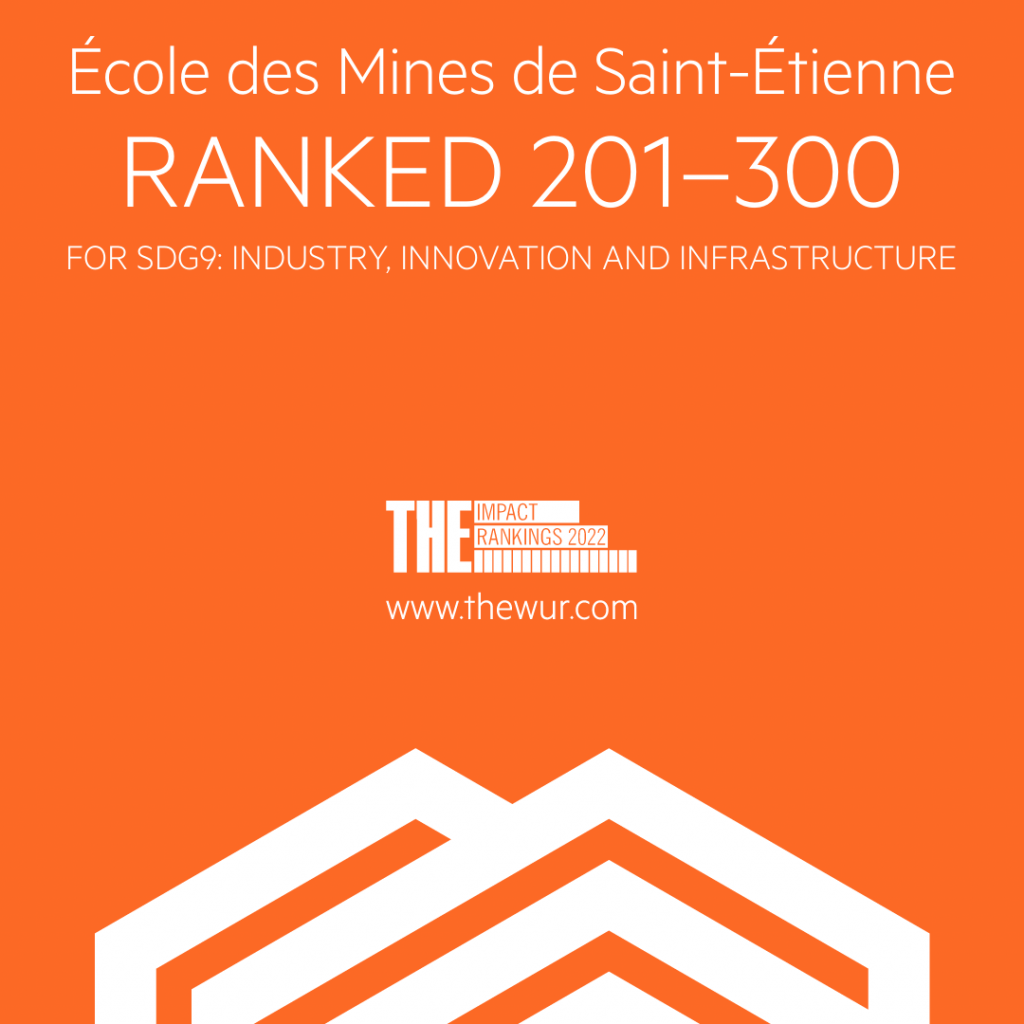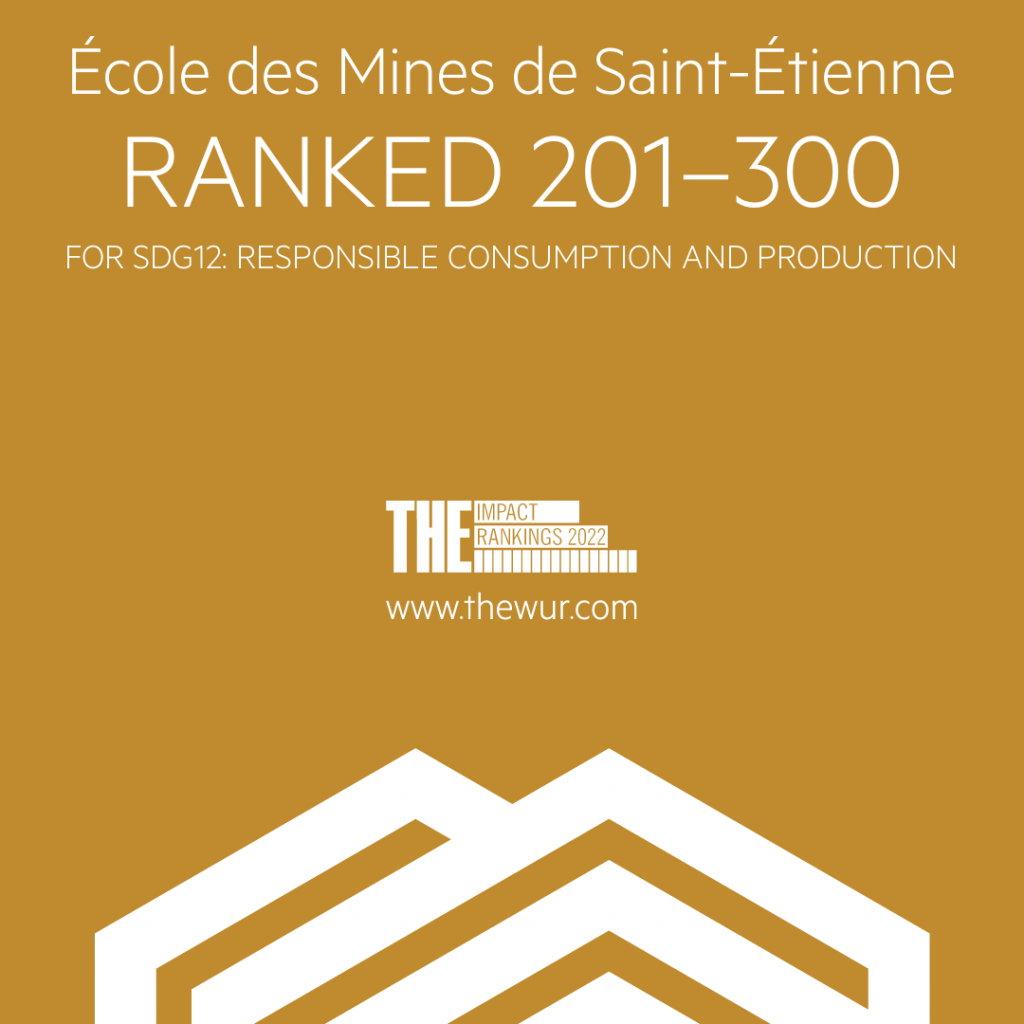 T.I.M.E. Association
The T.I.M.E. Association is one of the longest-established and best-known networks in the field of graduate engineering studies, focusing on international cooperation, mutual recognition and exchange of students for prolonged periods of study abroad leading to the award of a double degree in engineering and related fields, at Master and Doctorate levels. After receiving a proposal from Technische Universität Wien, T.I.M.E. Association General Assembly, meeting virtually in October 2021, voted to accept your Mines Saint-Etienne as a member.
---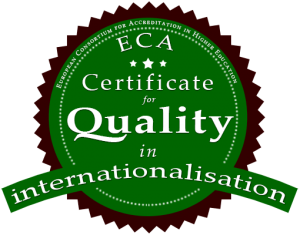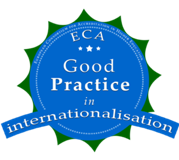 In 2018, we obtained the "Cequint" Certificate for Quality in Internationalisation and very recently in 2019, the Bienvenue en France quality label.
This most recent recognition by THE is another step on our road to becoming one of the top ranked universities for engineering and research.